What will you create next ?
Meet your new super power.
FS Estonia Ltd. is committed to the highest level of quality to achieve sustained growth by
consistently providing service quality, compliance to all applicable regulatory requirements and
continuous improvement which shall underline all of its efforts to consistently satisfy the needs
and expectations of its clients.
Newbuild or refit projects. Our highly skilled workforce, refined procedures, and commitment to performance get you excellence in shipbuilding. Discover extremely easy to work with team!
Our mission is to provide prompt and professional service, that not only exceeds our customer's, vendor's and co-worker's expectations but also raises the standards of excellence in our industry.
From Cruise Ship interior fitting to simple kitchen. Our experience in interior fit-out and furnishings enable large-scale projects to be carried out to the highest standards.
Sometimes it seems impossible until its done. Like Walt Disney said "If you can dream it, you can do it!" and we are to fulfill those dreams.
We are ready to assist you with any issue you faced! Our devoted Team is on guard! There is no time zones in working with us!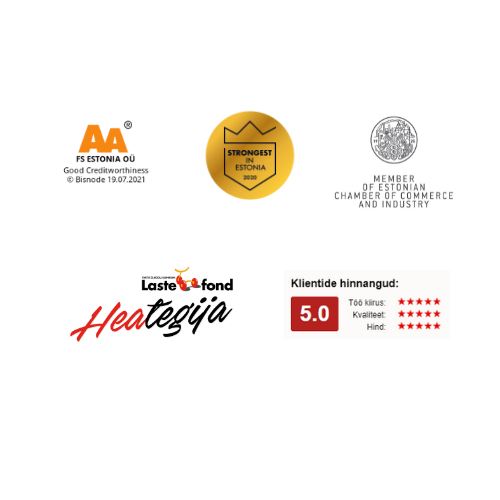 The Five Star Company, strong foundation is the key to the success. We have built our repeat client base by providing high-quality, timely service and continually investing in our people. We bring a high level of expertise to every project, regardless of size.